Upgrade your celebration with our party menus featuring delicious food, free flow drinks and heavenly desserts.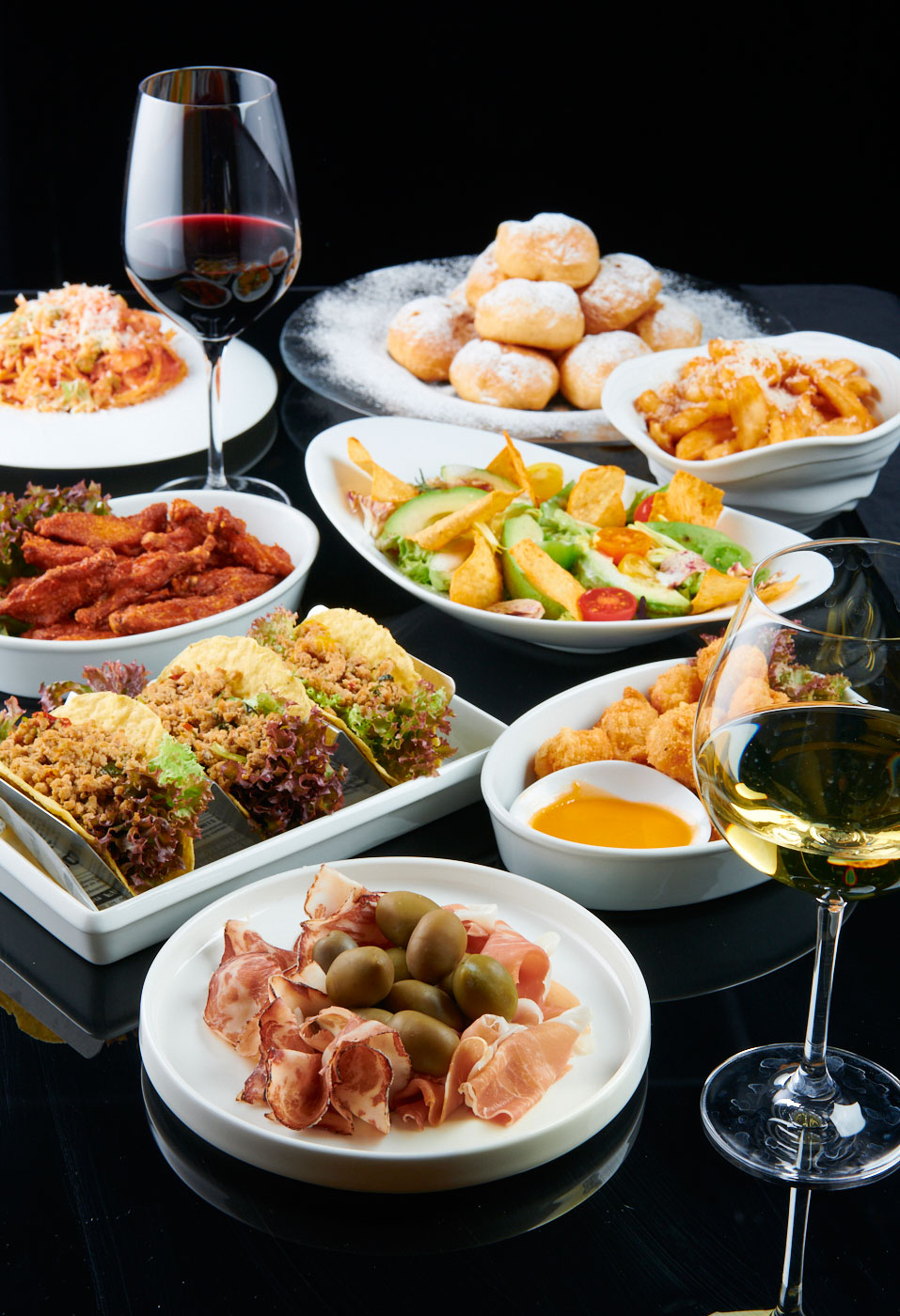 Party Plan – ¥5,500 (2-12 people)
R3 Mix Salad, Taramo Salad, Spicy Chicken, Tomato Pasta, Strawberry Russian Creme
2 Hours of free flow drinks
View details
Party Plan – ¥9,500 (2-12 people)
R3 Greek Salad, Hummus & Pita Bread, Camembert Frits, Carb Fish Balls, Gratin De Casarecce, Wagyu Grilled Sirloin, Macaron, Strawberry Creme and Fruit Plate
Sparkling Wine Welcome Drink
2 Hours of Free Flow Drinks
View details
Premium VIP Party Plan – ¥80,000 (10-12 people)
R3 Mix Salad, R3 Caviar Platter, Fried Potato, Spicy Chicken & Burger Sliders, Assorted Fruit Tower.
Bottle of Moet & Chandon Brut Imperial
Bottle of Grey Goose Vodka with Mixers
View details
Cancellation Policy
50% deposit will be charged in advance for private parties.
For regular reservations (course reservations)
50% the day before
80% on the day
A fee will be charged.