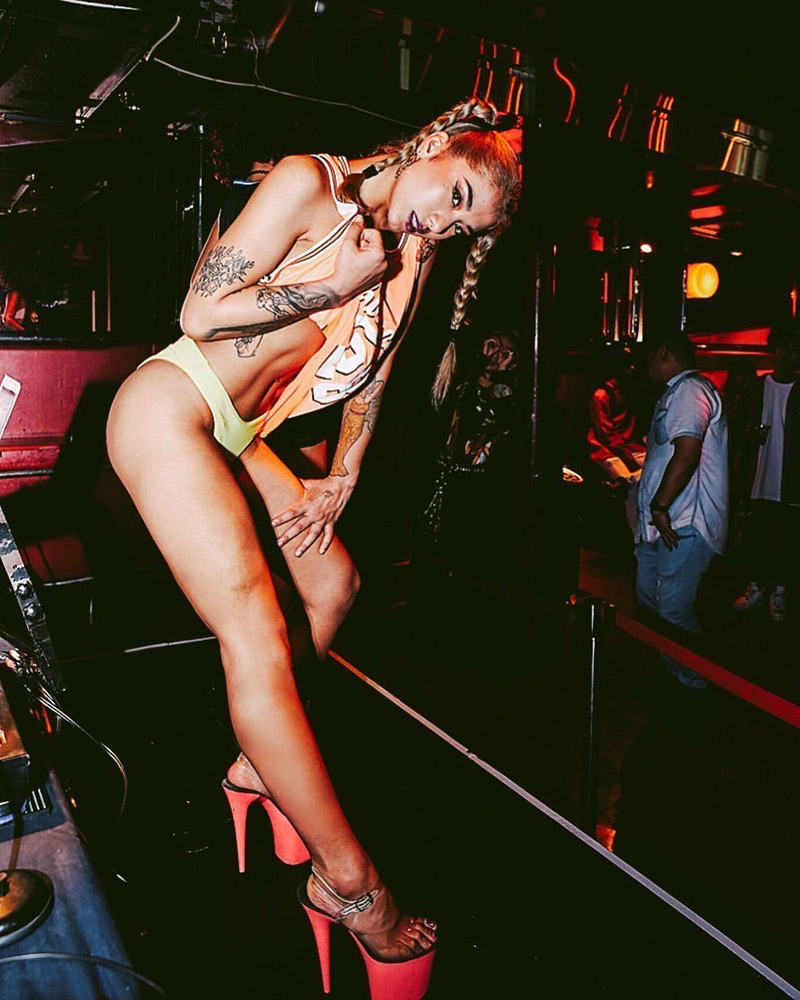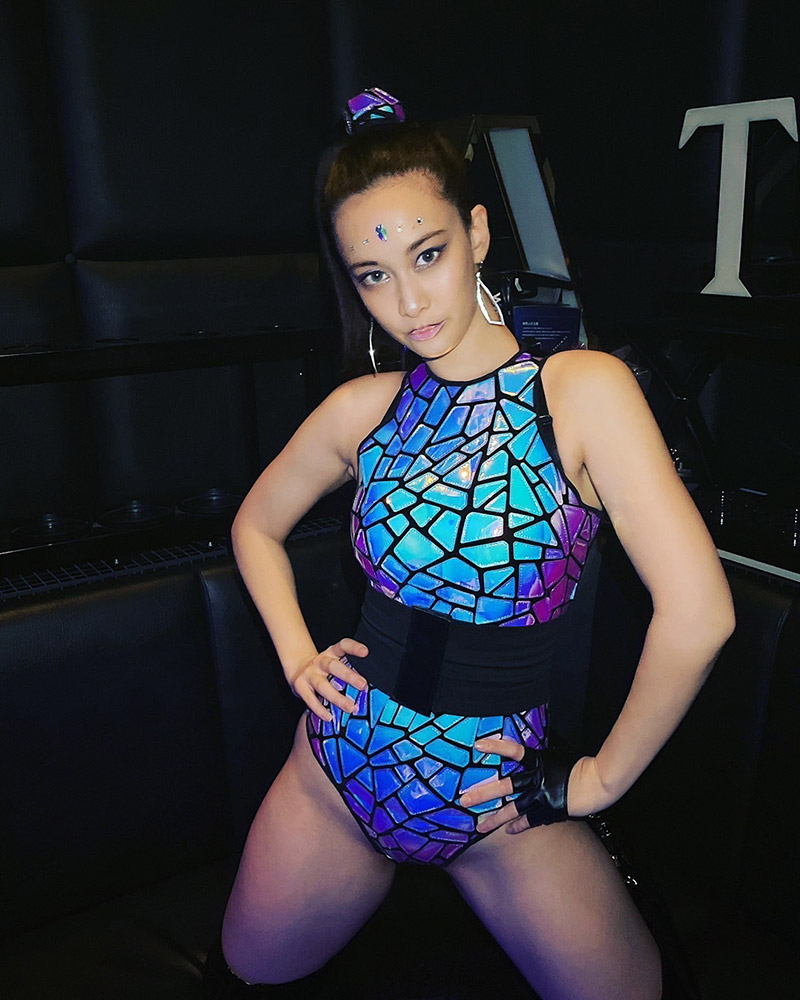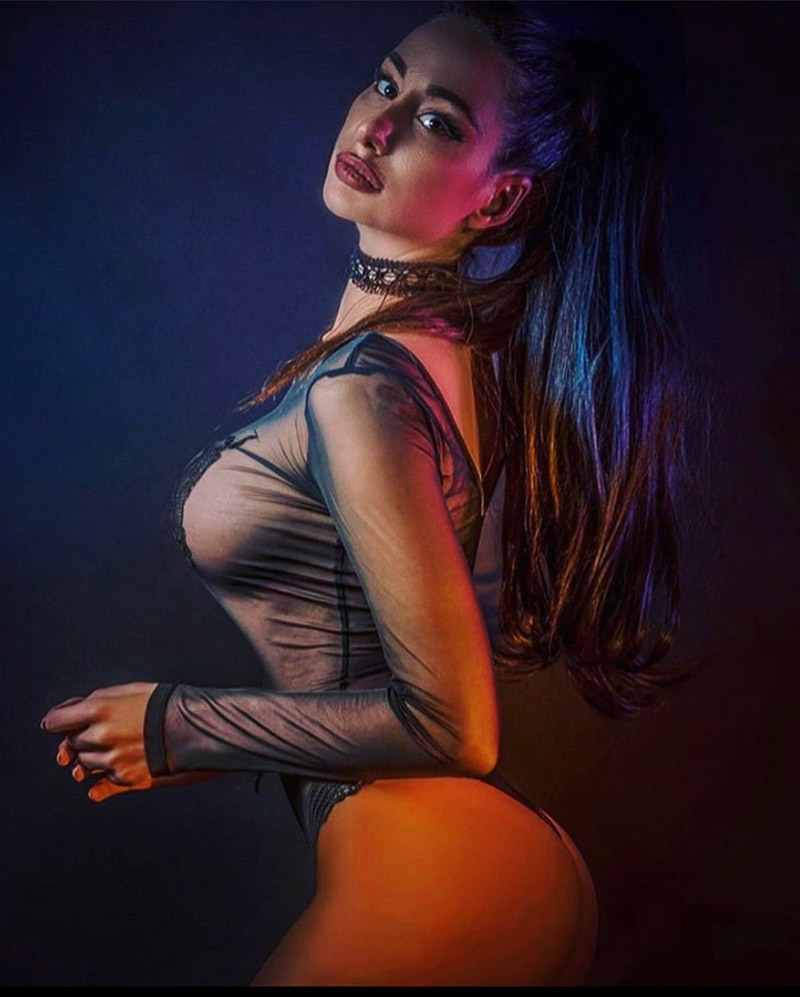 Meet our amazing dancers! Get to know the people who make R3 Club Lounge Roppongi's best nightclub.
Yuna / ゆうな
10 years experience as a dancer and 15 years experience as a model.
●Past clubs
DIABOLIKA (ROME, ITALY)
Camelot
SEL OCTAGON
1OAK Tokyo
● Other events, festivals, tour appearances, etc.
DIABOLIKA (Singen, Germany; Zurich, Switzerland 2010/2011)
DJ Luv Back dancer (Taiwan 2019)
Arabian Nights (South Korea 2018/2019)
Erica / えりか
10 years of experience as a gogo-dancer.
She has performed at clubs such as Roppongi and Shibuya (V2, Maharajah, TK, Camelot, etc.) as well as performing in music festivals in Korea.
Valen / ばれん
6 years of experience as a dancer in Tokyo.
Performed in Camelon, 1OAK Tokyo, Harlem, ATOM,
Also performed in WARP, ULTRA JAPAN and more.
Multiple appearances in MVs and PVs of Japanese HIPHOP artists and overseas artists. She also appeared in movies, dramas, and TV programs.
Think you have what it takes to join our talented Dancer team?
We are always looking for talented, enthusiastic and professional dancers to join our team. If this sounds like you, drop us a line with what you can bring to R3 Club Lounge that sets you apart from anyone else.
Contact Us